Performance Commitment
At SWAT Logistics, we first listen to determine your objectives and goals. It's important to understand your challenges, metrics, and expectations in order to develop a results-oriented solution that meets your needs. Our team of professionals will work with you to develop Key Performance Indicators (KPIs) to:



Communicate Goals

Manage Results
Monitor and Evaluate Performance
Start Saving On Your Freight Shipments - Contact Swat Logistics Today!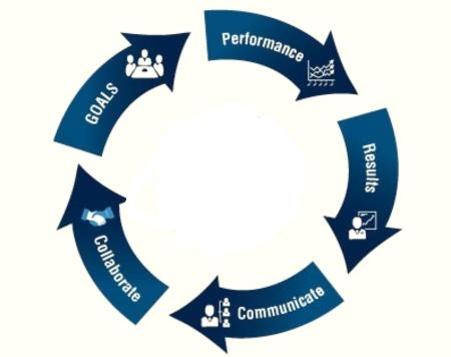 Internally Communicate

Collaborate with Customer